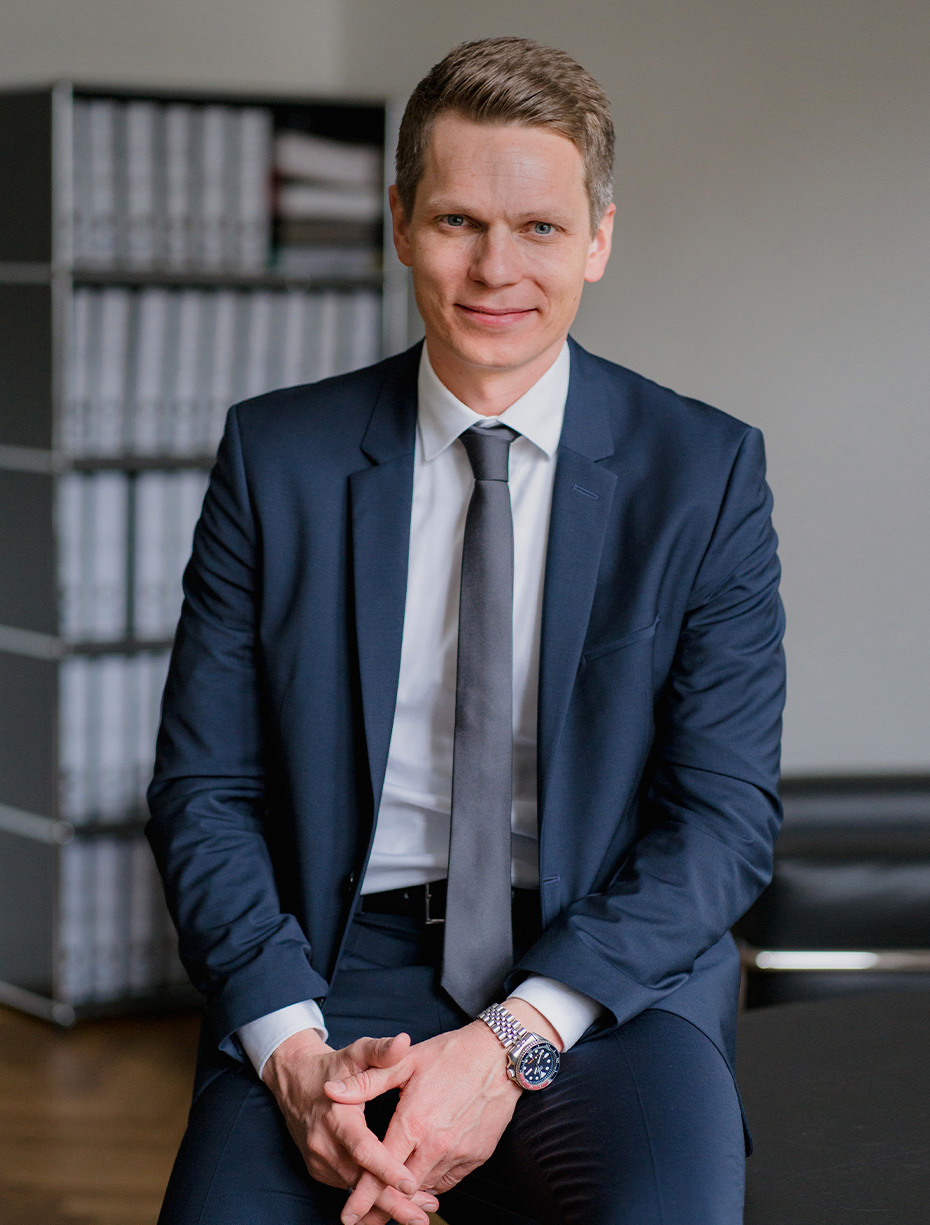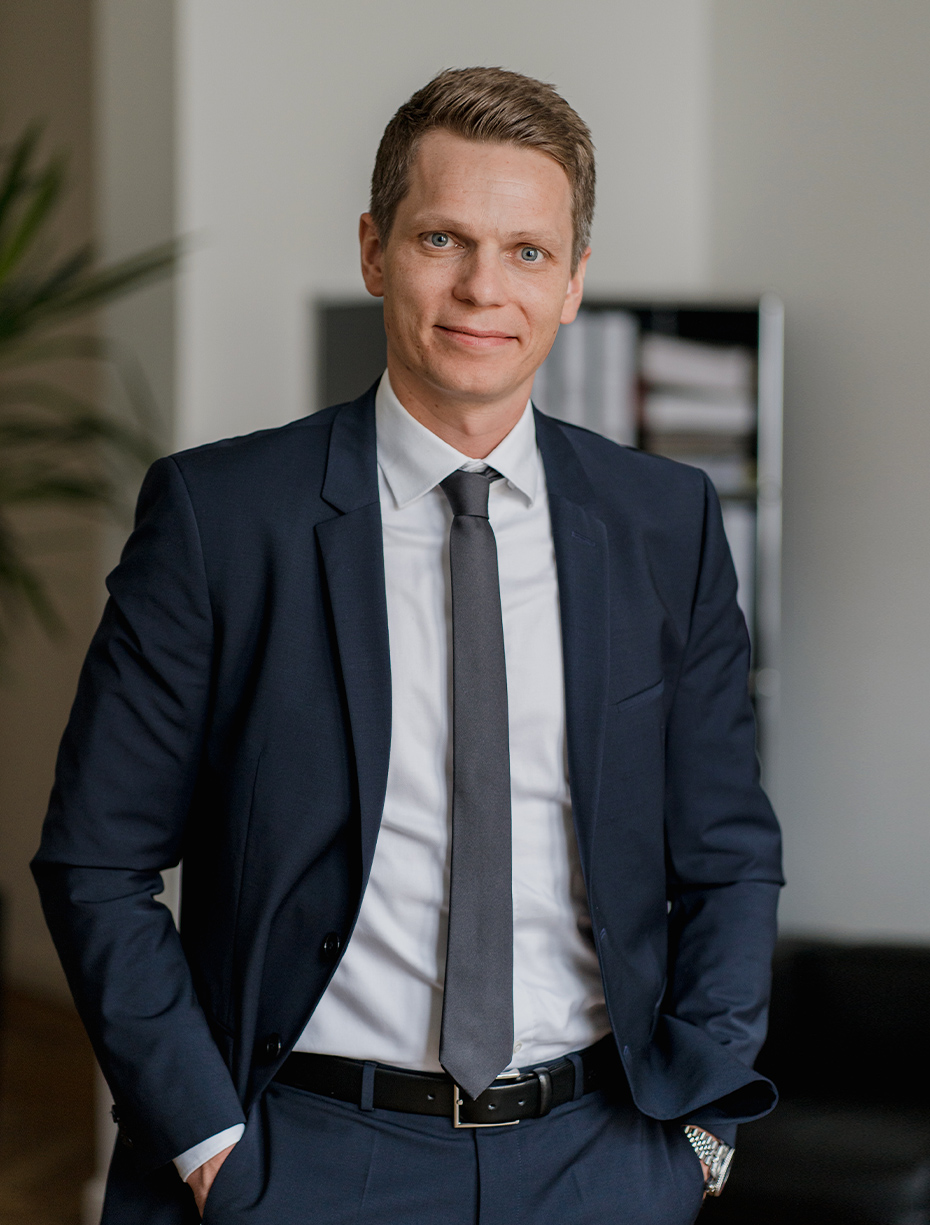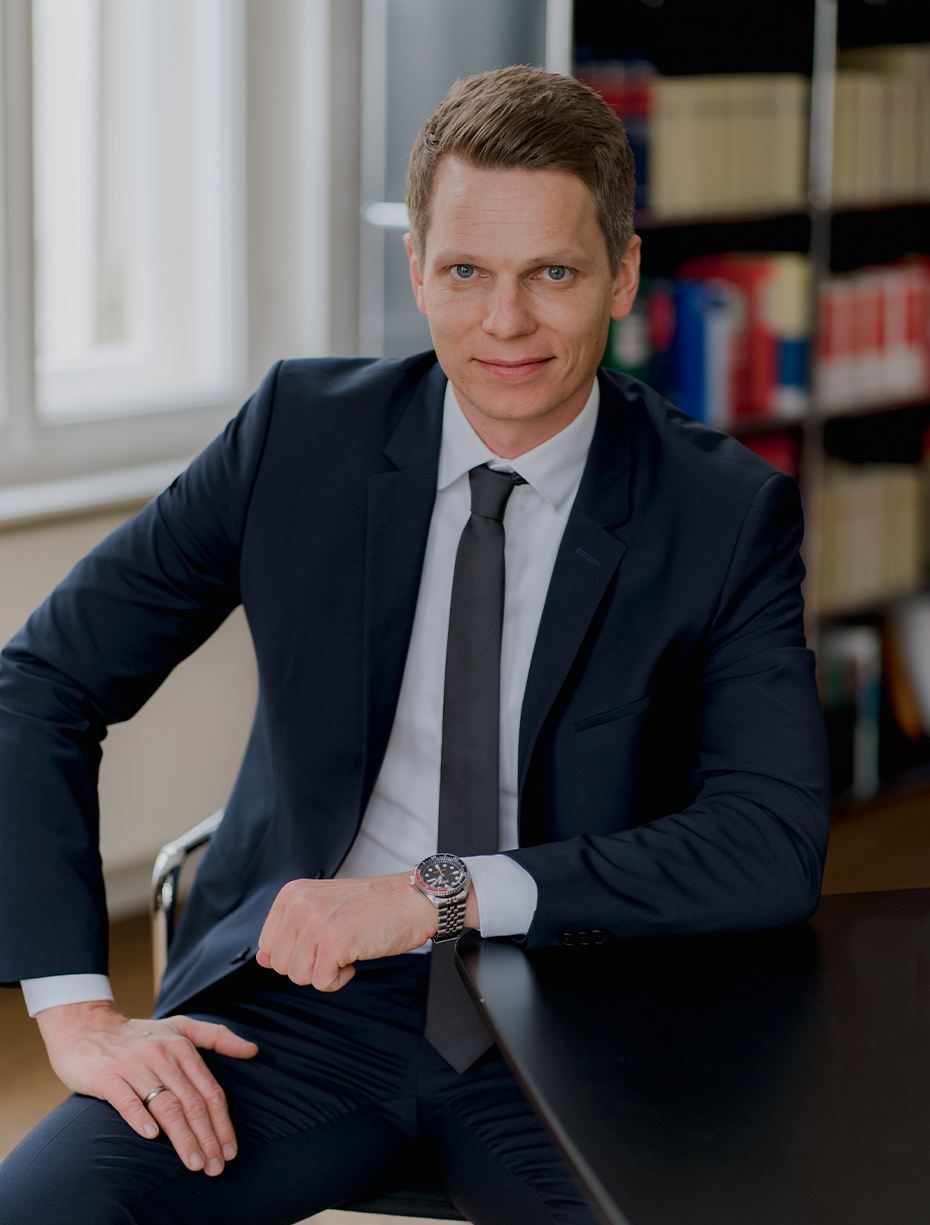 Benjamin Zölls
Lawyer
Specialist lawyer for
criminal law
Benjamin Zölls advises and defends companies and individuals in all areas of criminal law, especially commercial criminal law and criminal tax law.
He has extensive forensic experience. His expertise also includes, in particular, advice on compliance management systems as well as on specific compliance measures from a criminal law perspective.

Benjamin Zölls is also a TÜV-certified data protection officer, and has several years' in-house experience as a compliance officer in the regulated financial sector.
Career
Benjamin Zölls studied law with a focus on "Criminal Justice, Criminal Defence and Prevention" at the Ludwig-Maximilians-University in Munich, after which he completed his legal clerkship at the Higher Regional Court of Munich.
After his admission to the bar in 2012, he worked as a criminal defence lawyer at two renowned Munich law firms. Since 2017, Mr. Zölls has been a specialist lawyer for criminal law.
In 2018, he joined a Munich-based insurance company as an in-house lawyer and headed the Compliance and Data Protection staff until the end of 2022.
Benjamin Zölls has worked for Eckstein & Kollegen since January 2023.
Consultation languages: German and English.
2016
ECJ: Use of the Financial System for the Purpose of Money Laundering, in IWRZ – Zeitschrift für Internationales Wirtschaftsstrafrecht, p.219 ff. (together with lawyer and specialist in criminal law Andreas von Máriássy)